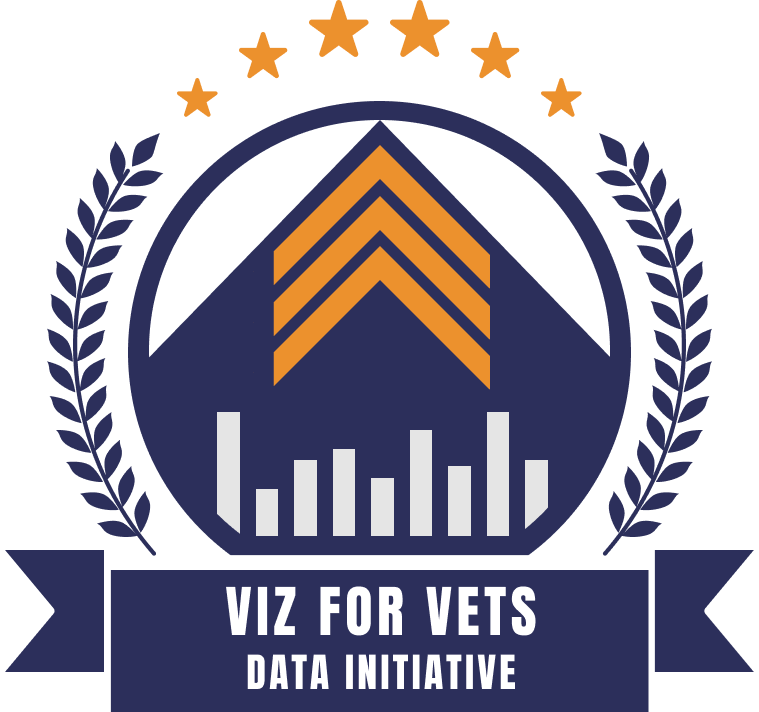 Telling Stories Of Our Veterans Through Data
Viz-For-Vets Challenges
Our Tableau user group is different from many others. Through our work in the community we also like to partner with veteran advocacy organizations and host a challenge to spread awareness about their mission. 
Below are the challenges we have conducted and some datasets we have curated. Download, explore and build something using the links below. Feel free to tag us and using the hashtag #VizForVets.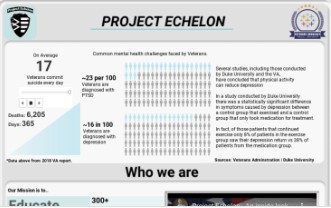 Project Echelon
Project Echelon is a non-profit that helps veterans by teaming them with professional athletes to help mentor them through physical activity. Research has shown the individuals dealing with depression have seen improved…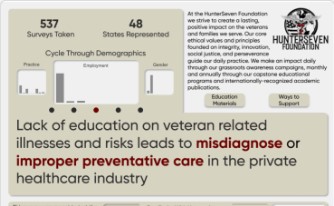 HunterSeven Foundation
HunterSeven Foundation is a non-profit that has been conducting research on veteran healthcare. They have a particular emphasis dealing with cancer research. The mission of this challenge is to analyze a survey they conducted to nurses…
Tuskegee Airmen
In collaboration with Tableau's Data + Diversity team we held a challenge that focused on the Tuskegee Airmen of WWII. This dataset had information on the missions they conducted throughout the war and their roster…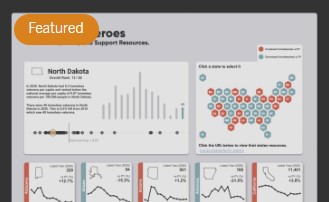 Homeless Veterans
Veterans face many challenges after they transition out of active duty status. One issue is homelessness. The challenges veterans face can lead to homelessness. The purpose of this challenge is to track how many veterans…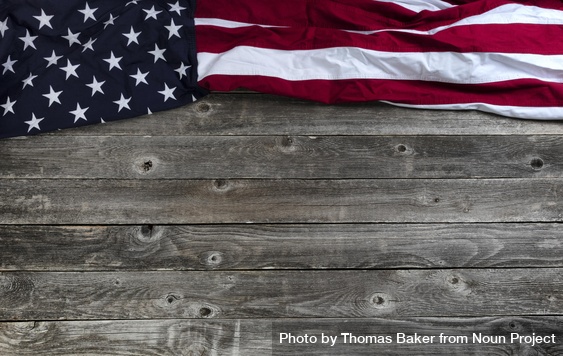 Veteran Population
In this dataset you will find veteran population data and demographics by state. Check out how many veterans live in each state and what resources are avaliable to them…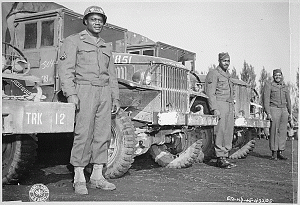 Survey 32
In this dataset you will find survey data during World War II that polled the attitudes of both African American and white soldiers.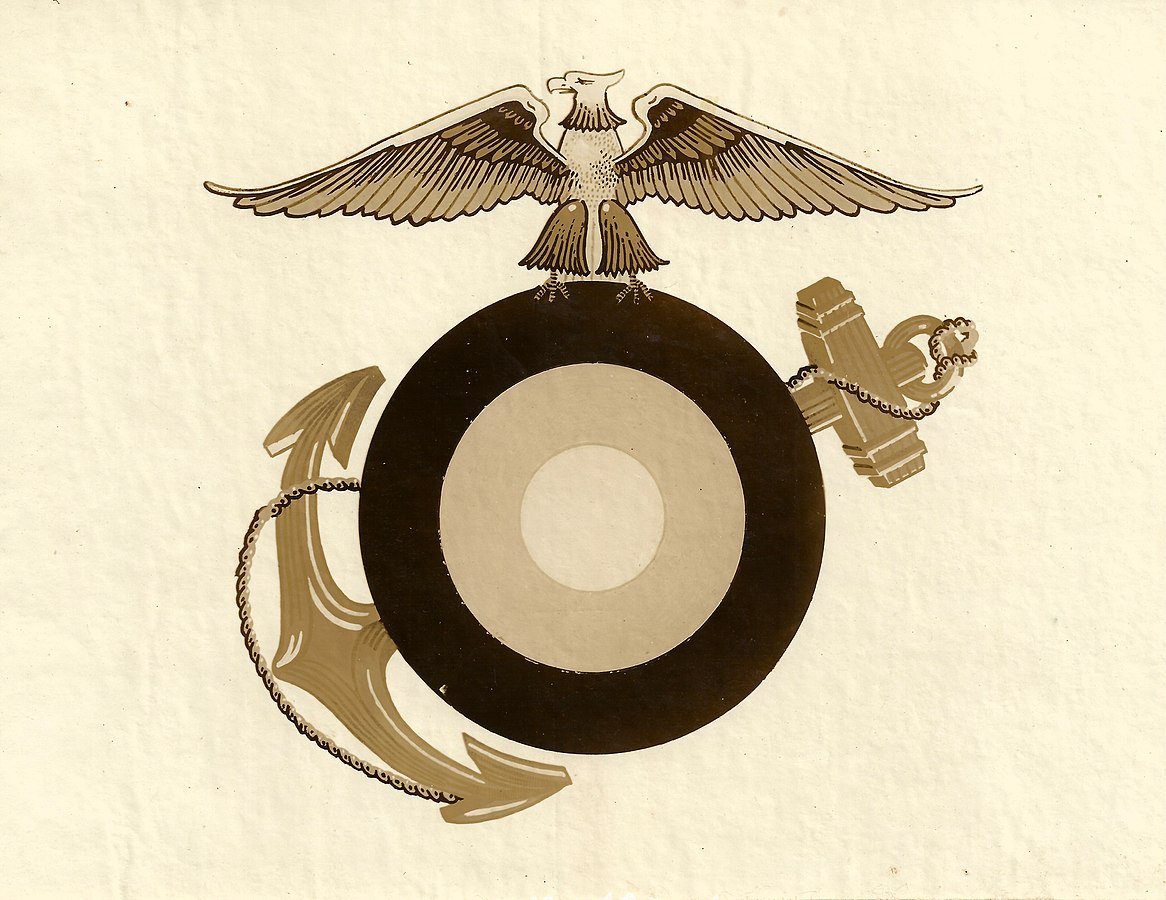 USMC Aviator Demographics 2000-2019
This dataset was in response to a Freedom of Information Act Request and provides demographic information for USMC Aviators for ~20 years.
DOD FOIA Reading Rooms
These datasets are pulled from various Department of Defense Freedom of Information Act (FOIA) Reading Rooms. FOIA Reading Rooms are where organizations post materials that may be requested frequently.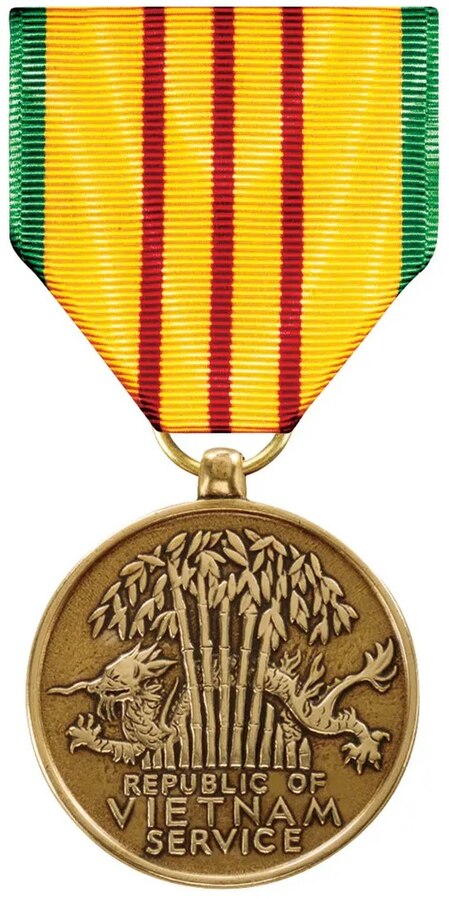 Vietnam
Data related to the Vietnam War and its veterans. An example is a dataset which geographically marks prominent locations in Vietnam during the war.