Last year we were lucky to collaborate with Data + Diversity on the Tuskegee Airmen Challenge. We had wonderful submissions that helped tell the story of the Airmen and all that they accomplished.
This year, we are again partnering with Data + Diversity and we are going back to World War II to attempt to tell another story of the African American experience during that war.
During the war, the Army administered a slew of surveys to determine opinions regarding many areas related to serving in the military. Survey 32 was aimed at looking at the attitudes of African American soldiers and white soldiers. This survey was conducted in 1943, while the war was still going on.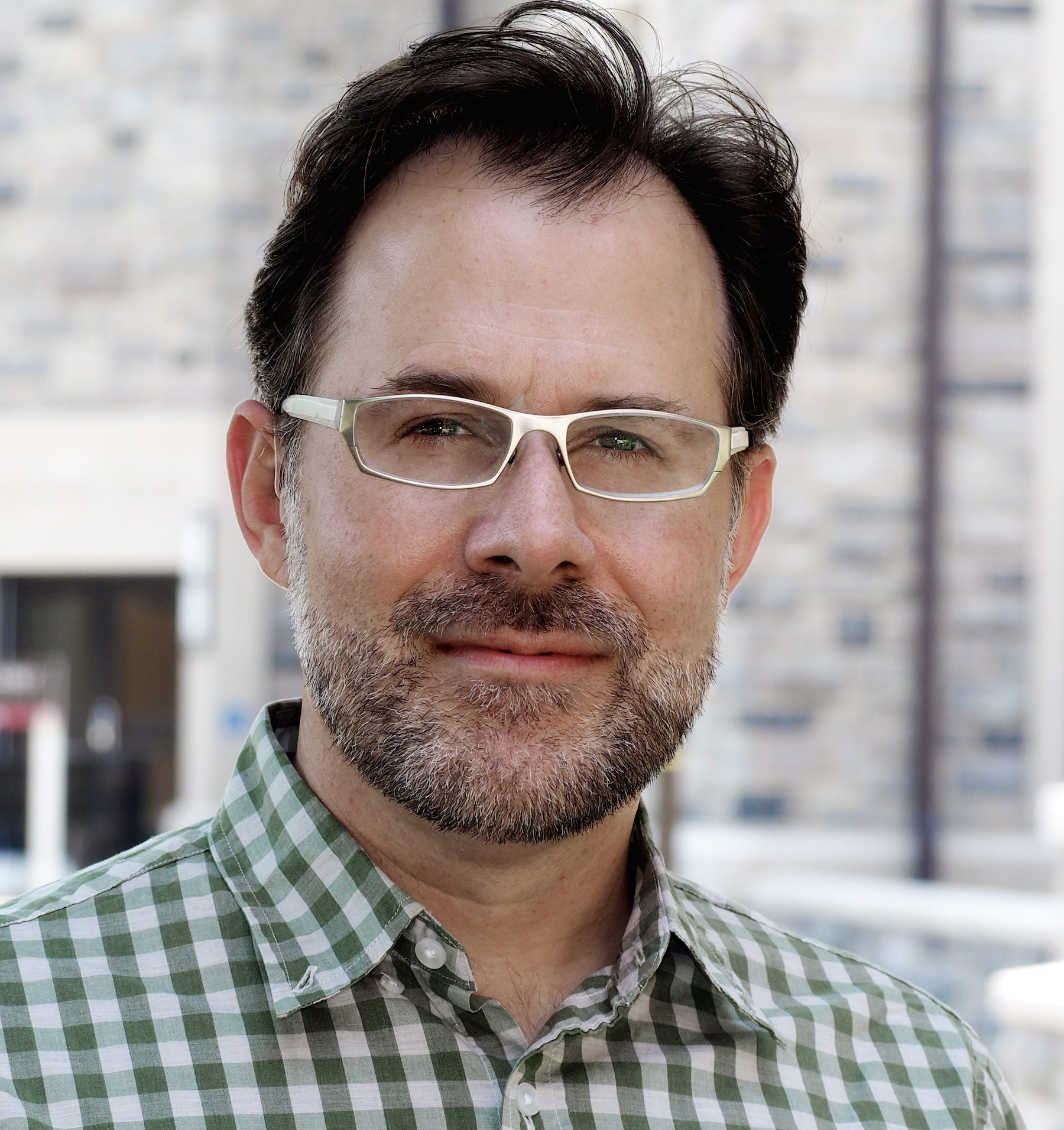 But where did this data come from? They were on microfilm in the National Archives. Professor Edward Gitre from Virginia Tech found them years ago while researching the archives. In 2015, he started working with the team and has been working to digitize and clean over 200 archival surveys taken during World War II and provide them to researchers. You read more here at the website created to store the data. The project team is still working to use data science techniques to refine narrative responses as much as possible over this massive trove of data. It is quite impressive not only that all of this was done, but that a major portion of it was done during the pandemic.
Join us for our next Tableau User Group Meeting on February 22, 2023 at 5:30PM – 7:00PM ET. You can RVSP here. Help us tell stories about the veteran experience that needs to be told, while building your portfolio.
The GitHub repo containing all data for this challenge is available now if you want to get a headstart. Make sure to still join us on February 22nd to get more background on the data and how it informed the Army and lawmakers.